Surplus Andrew EW63 Elliptical Waveguide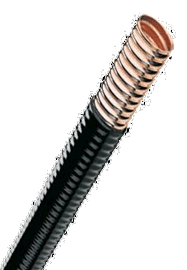 Andrew EW63, HELIAX® Standard Elliptical Waveguide, designed to operate between, 5.925–7.125 GHz.
9,000 ft available in 300 ft reels
Was $7/ft – Currently out of Stock
Include Your: Bill To & Ship To Address, Quantity, Part Number, and Price. Payment terms are BWT or check with order.
Contact Us to Get More Information: